Dallas Stars: Bringing Back the Meaning of Victory Green
After leaving Minnesota in 1993 the Dallas Stars, formerly known as the North Stars, made Dallas, Texas their new home. The new reinvented Dallas Stars team won their first Stanley Cup in an epic six-game series against the Buffalo Sabres, bringing the great prize in all of sports to the state of Texas.
As of January 5, 2018 the Dallas Stars stand in 4th place in the NL Central division, with a total of 23 wins and 16 losses. The day before, the team managed to defeat the New Jersey Devils in a tight game with only a one-point lead in the end.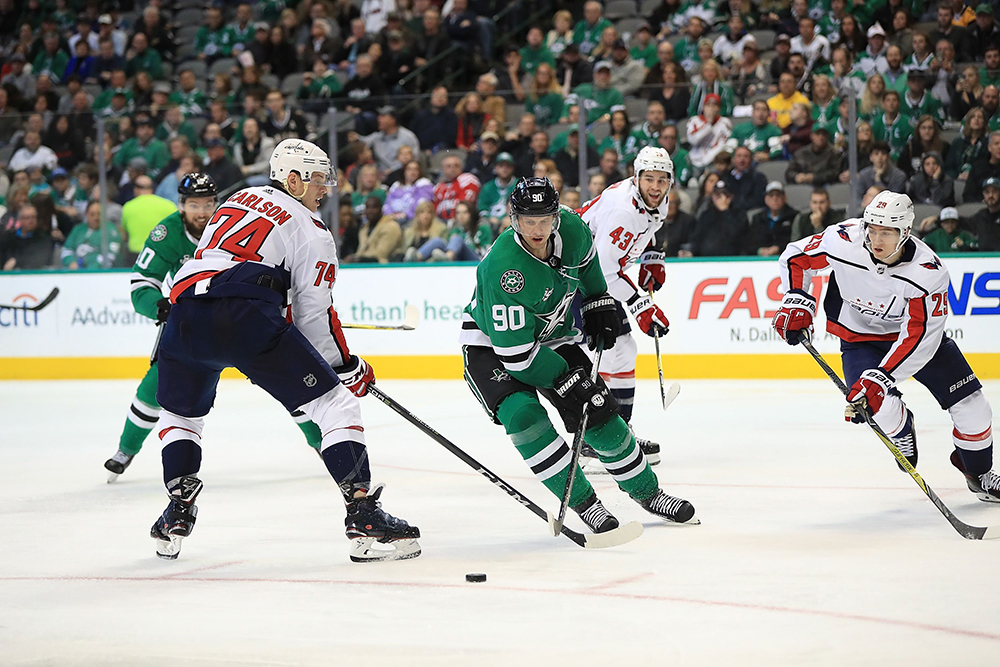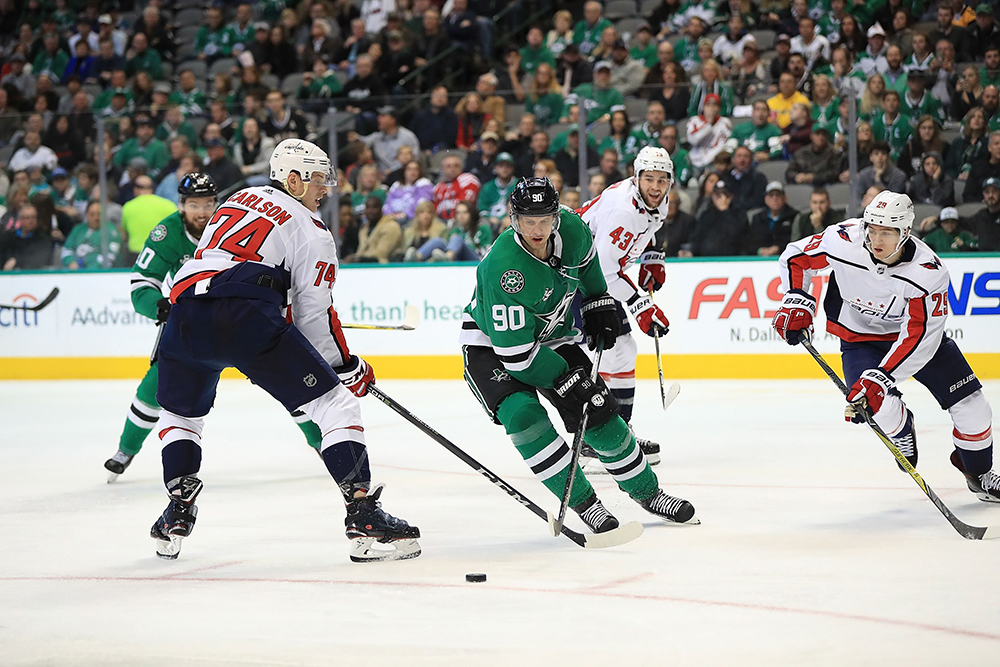 This has been shaping up to be an interesting season for the Dallas Stars. Although the team has a lot of great potential to come out on top, there have been instances and certain factors that have a role in the team's current standing. But, overall the Dallas Stars have a roster equipped with incredible all-star players who each bring their own strengths to the ice and work with one another to make a successful team.
Their 2017-2018 season has proven to be one that shows a slight improvement from the season before. After last season's poor performance, the team's manager decided to make some changes, one of those changes assigning Hitchcock as head coach. In efforts to bring back the Stars their former glory from his days, the head coach has now looked at his new team and started to rejuvenate them and use the skills they have to shape them into a better and more efficient team. The Dallas Stars ended 2017 with a great match against the San Jose Sharks. That New Year's Eve they won with one of their best lead in the season, 6-0. This was the first time these two teams went head to head this season.
Spezza Falls Short Compared to Last Season
Jason Spezza has struggled to showcase his true talent this season. In the 2016-2017 season, he was able to score 50 points in 68 appearances. However, this season he has a low 16 points, in the current 40 games they have had this season.
Jason Spezza is one player that is constantly standing out this season. Originally from Canada, he is both an alternate captain and center for the Dallas Stars. His speed, strength to back up the team, and hardworking attitude makes him deserving of the acknowledgement given to him. He has been a promising player that shows dedication and determination on the ice.
In the game against the New York Rangers, it was Jason Spezza who scored the decisive goal in the third round that led to their 2-1 victory. It was also this victory that helped the Dallas Stars break their second three-game losing streak of the season.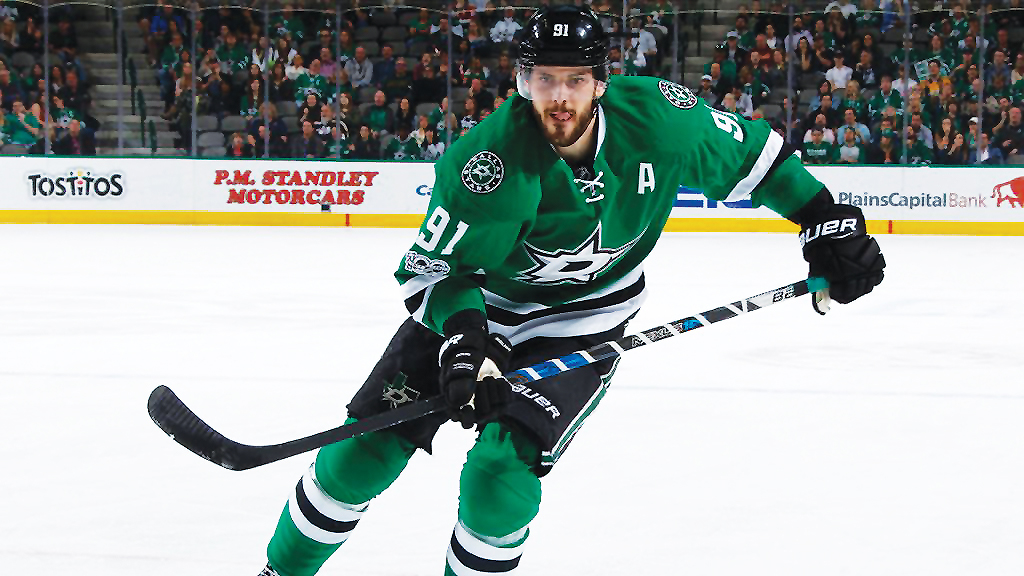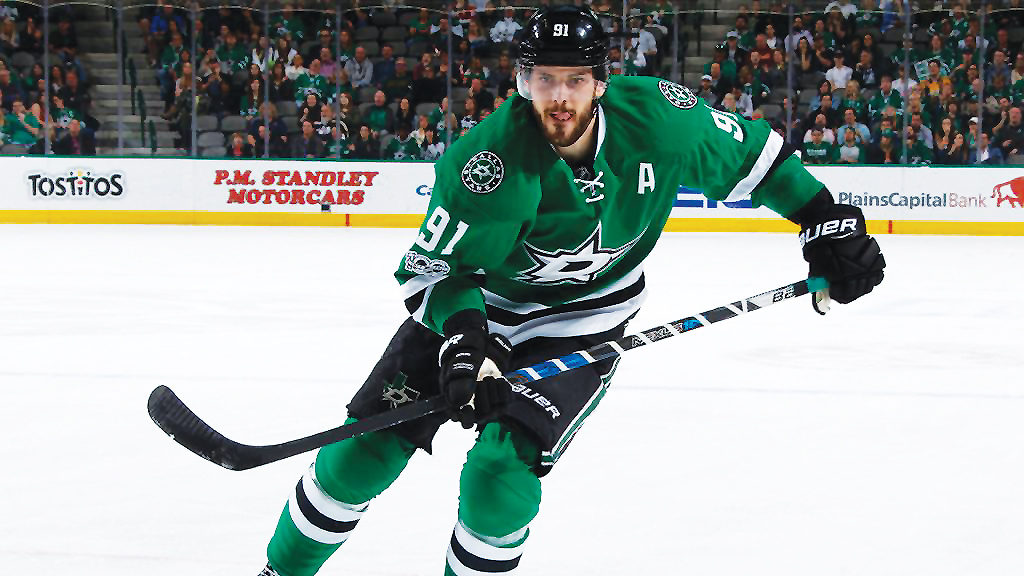 When Will Richie Get It Right?
The 24-year-old Right Wing Brett Ritchie has also been making headlines for the team. Yet, it's not because of how well he is playing. In fact, this season is showing to be one of the worst for the player. Luckily, as the season continues, Richie has finally begun to understand how he needs to play. Richie has just one point to his name in his last 12 games.
But there is hope that this young player with great potential could turn it around for the remainder of the season and help them close the season in a positive note. In their January 4th game against the New Jersey Devils, it was Brett Ritchie that shot the tie-breaking goal. Richie came out stronger this game after his second straight penalty against Devils' Sami Vatanen.
The Team Needs Their Center Back
Dallas Stars' center Marc Methot made his return to the ring in the game against New Jersey Devils. Methot has been absent since November 6, missing a total of 26 games after a knee injury that required arthroscopic surgery and a long recovery period. When asked about how it feels and when he will be able to play again, Methot said, "It will be like any other game for me. I have been around long enough and I am not trying to reinvent the wheel on the ice, and I am just going to play a simple game. I've been in this position before. I know how to handle it."
When it came down to the match on January 4, he was able to record three hits and two shots on a goal and he was able to also block some shots from the opposing team. Although he only spent about 15 minutes on the ice ring, he showed that he is still valuable and a necessity to the team.
Unfortunately his knee problems are far from fixed and because of that he is out for another two weeks prompting the team to look for another defenseman, some speculation suggests that Dillon Hetherington might assume the position.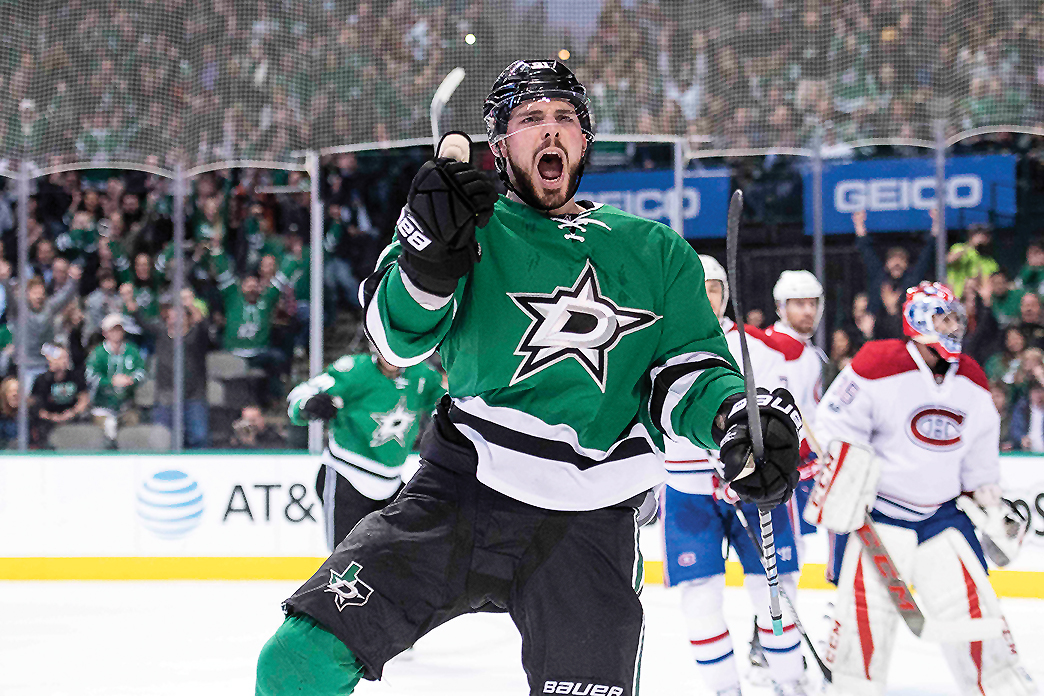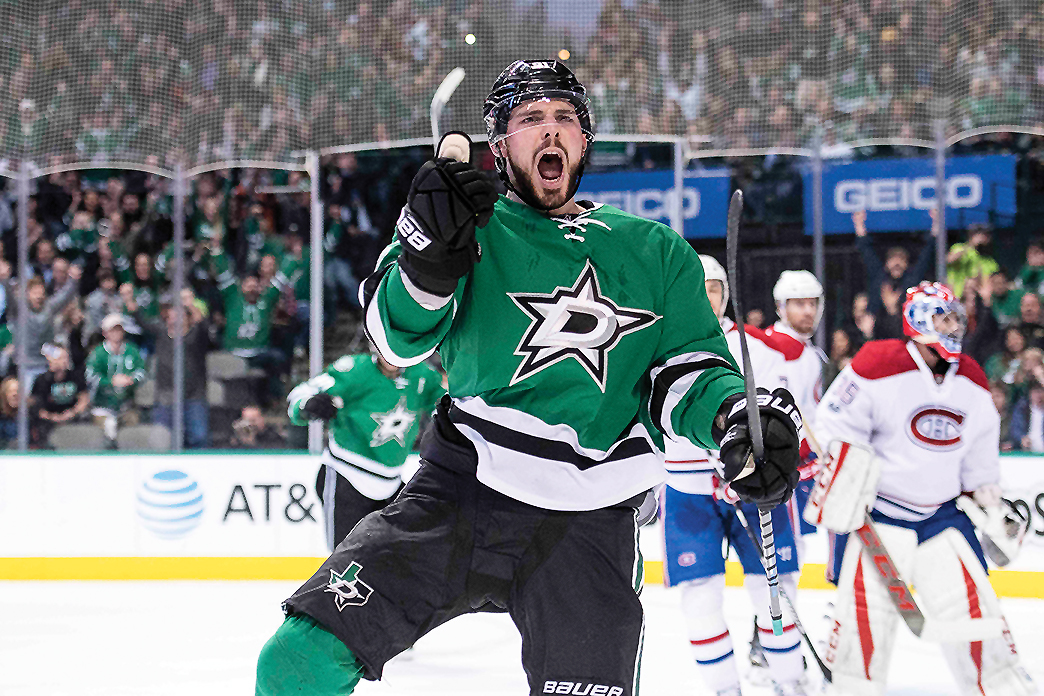 Seguin Proves To Be A Dallas Star
Tyler Seguin, the high scoring Dallas Star forward, has been giving it his all this season. Tyler Seguin is a one of the team's best center who is always great at passing to his teammates and help the team push forward.
A word that comes to mind when talking about Seguin is dominant. He is a top line forward that always manages to rack up shots. He is also been a power player this season who constantly meets his goal mark, overall he has reached the 20-goal mark for the fifth consecutive season. In his last seven games he has provided the team with at least six goals.
He's now got five goals and eight points in nine career games against his former club. Seguin, who saw a modest four-game point streak snapped Saturday against the Avalanche, still has an impressive eight goals, 12 points and a plus-8 rating over his last 10 games, and he remains solidly on pace for his fifth consecutive campaign with 70 or more points.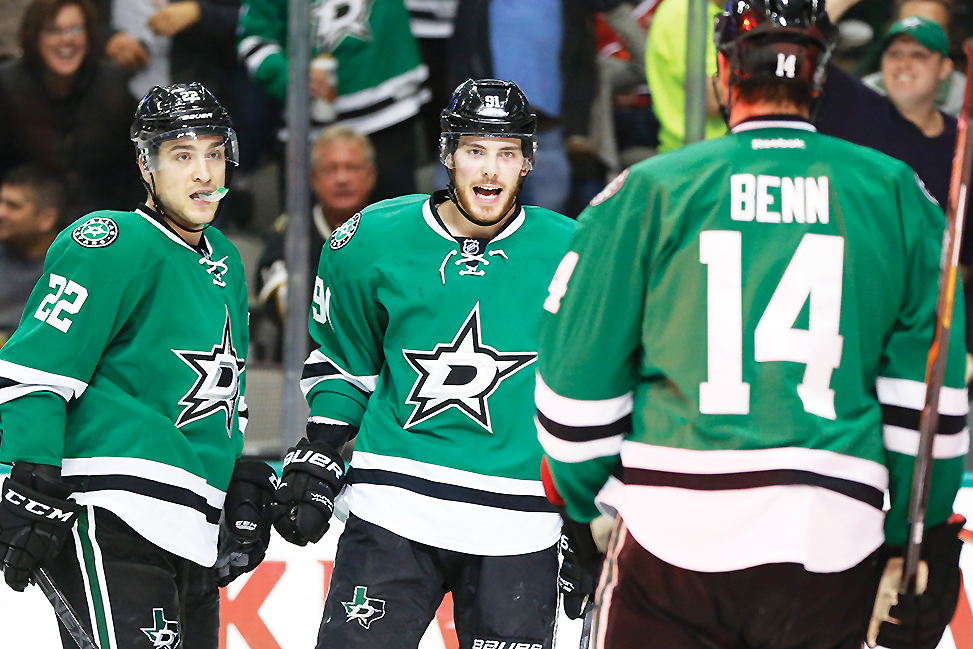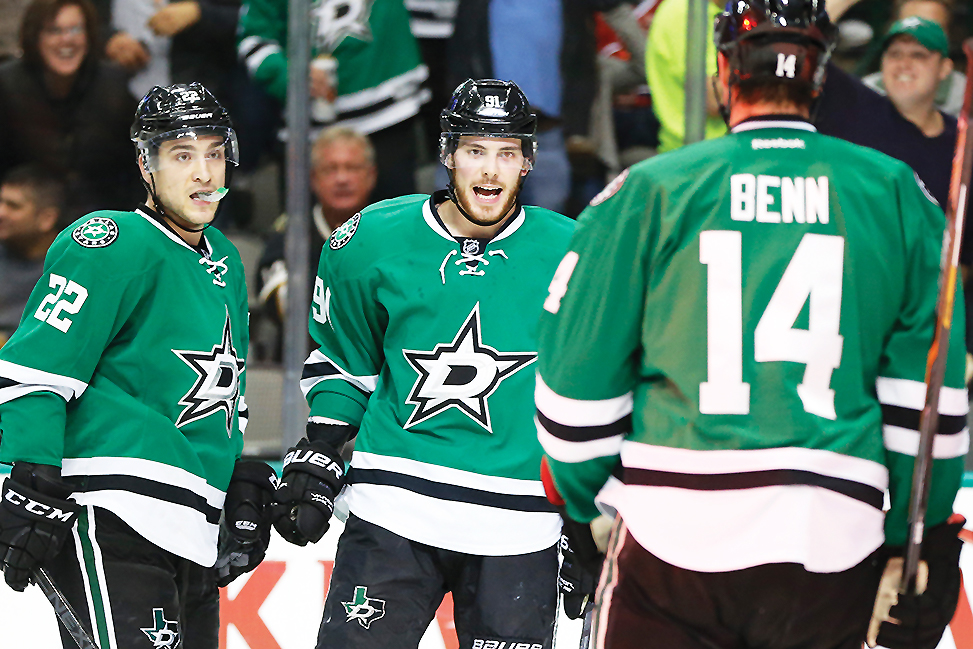 Once A Star Always A Star
After a disappointing 2016-2017 season for the Dallas Stars' manager Jim Nill hired Ken Hitchcock to serve as the teams new head coach. Coach Hitchcock previously served as a coach for the Dallas Stars during 1996-2002 where he was able to guide the Dallas Stars two trips to the Stanly Cup finals, and the franchises first ever Stanley Cup Championship in 1999. He is known as one of the most successful coaches in NHL history and he returned to rejuvenate the Dallas Stars to the champions he knows they can be.
This has been quite the season for coach Hitchcock. From terrible losses to outstanding victories, he has been there cheering his team and trying to prove to the fans that the team is more than capable to making it far this season.
-By Jerry Biviano