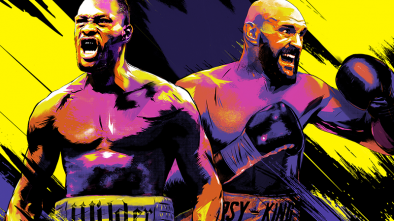 After ending their last match in a controversial draw in 2018, Deontay Wilder and Tyson...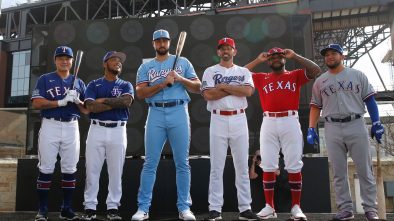 With winter coming to an end and the Cowboys season behind us, baseball and spring...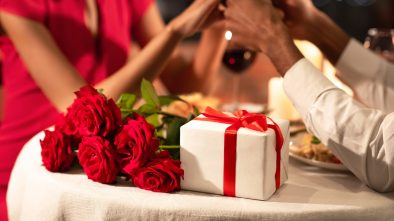 Whether you're in a brand new relationship or you have been with your significant other...
* Come and Enjoy a Relaxing Full Body Massage At Sense * * * Professional...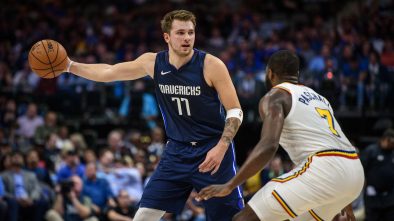 With only one full season of being in the NBA, 20-year old Luka Doncic is...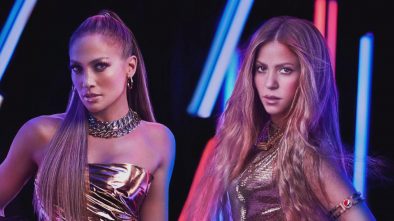 After the huge controversy regarding former NFL player Colin Kaepernick and the 2019 Super Bowl...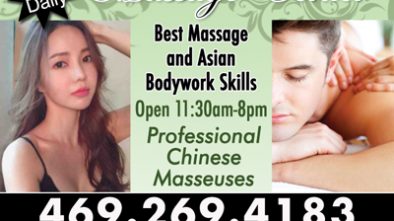 Gentlemen, Come Enjoy A Relaxing Massage at Massage Center * Best Massage and Asian Bodywork...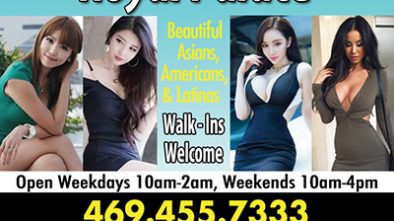 Gentlemen, Come and Get A Relaxing Massage at ROYAL PALACE * Beautiful ASIANS/AMERICANS/LATINAS * *...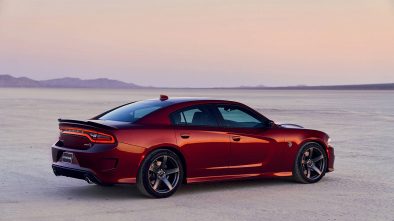 If you've ever watched a movie with car racing involved, you've probably imagined yourself behind...