The Renaissance Dallas at Plano Legacy West Hotel
If you're ever in Dallas, Texas, it is important that you stay at the Renaissance Dallas at Plano Legacy West Hotel, one of the most spectacular places in the city to stay at. As it is a newer hotel, the Renaissance Dallas at Plano Legacy West Hotel is a gem in the innovative, upcoming area of Dallas. Perfectly situated at the south end of a $3 billion urban mixed-open mall, the Renaissance Hotel greets guests with a divine combination of comfort, style, and service.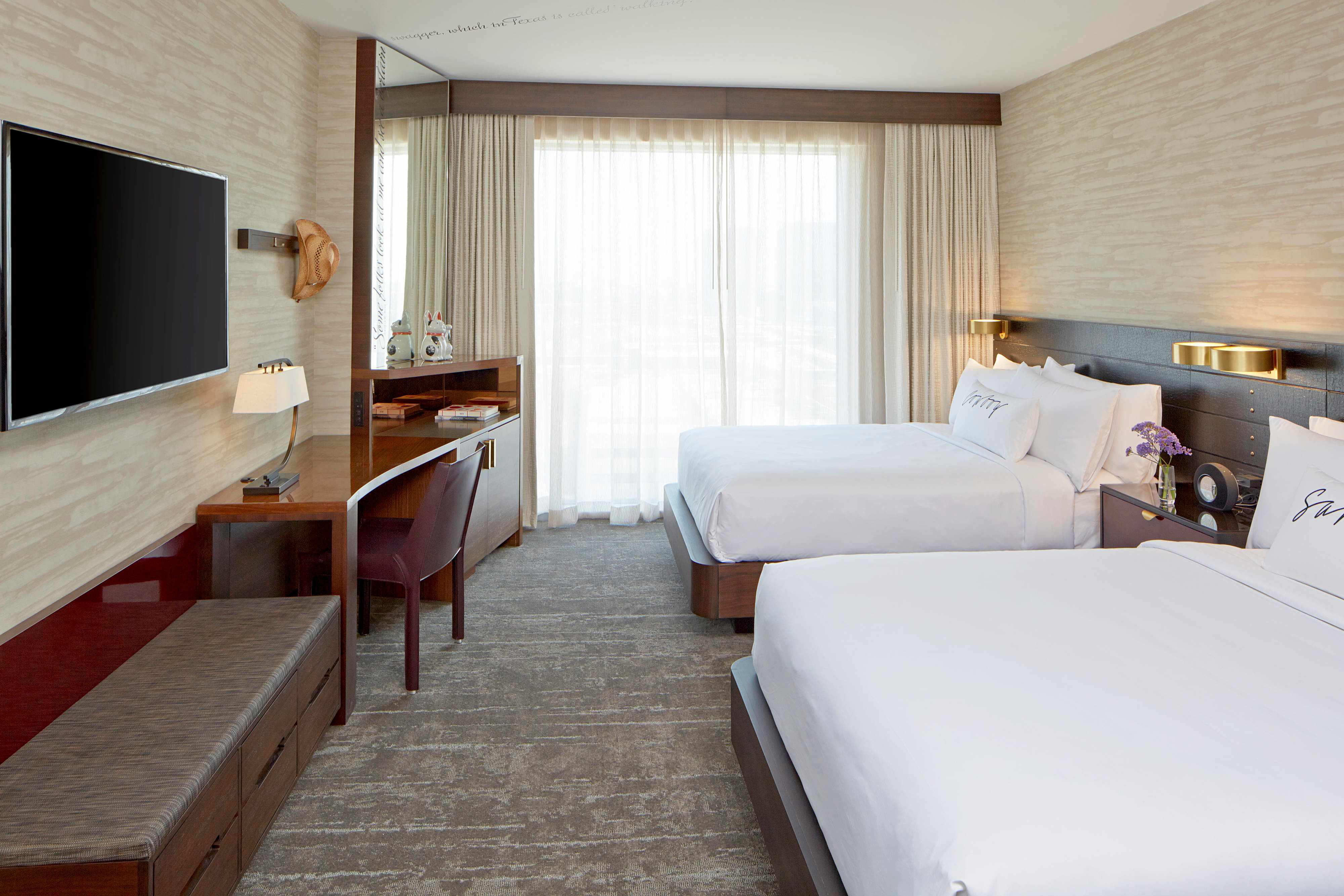 When you enter the hotel lobby, you're greeted with a breathtaking aroma and sizable spaces that allow for utter relaxation. The luxury rooms and suites that the Renaissance offers chase after the cosmopolitan feel that many guests go after, and is highlighted with Asian flair accents. Guests can enjoy soft beds and are provided with excellent service when they need it, and regardless of which room you stay at, you'll get a delightful view of Plano stretching out before you. Each and every one of the 304 rooms is packed with all of the essentials needed to make your stay as flawless as possible.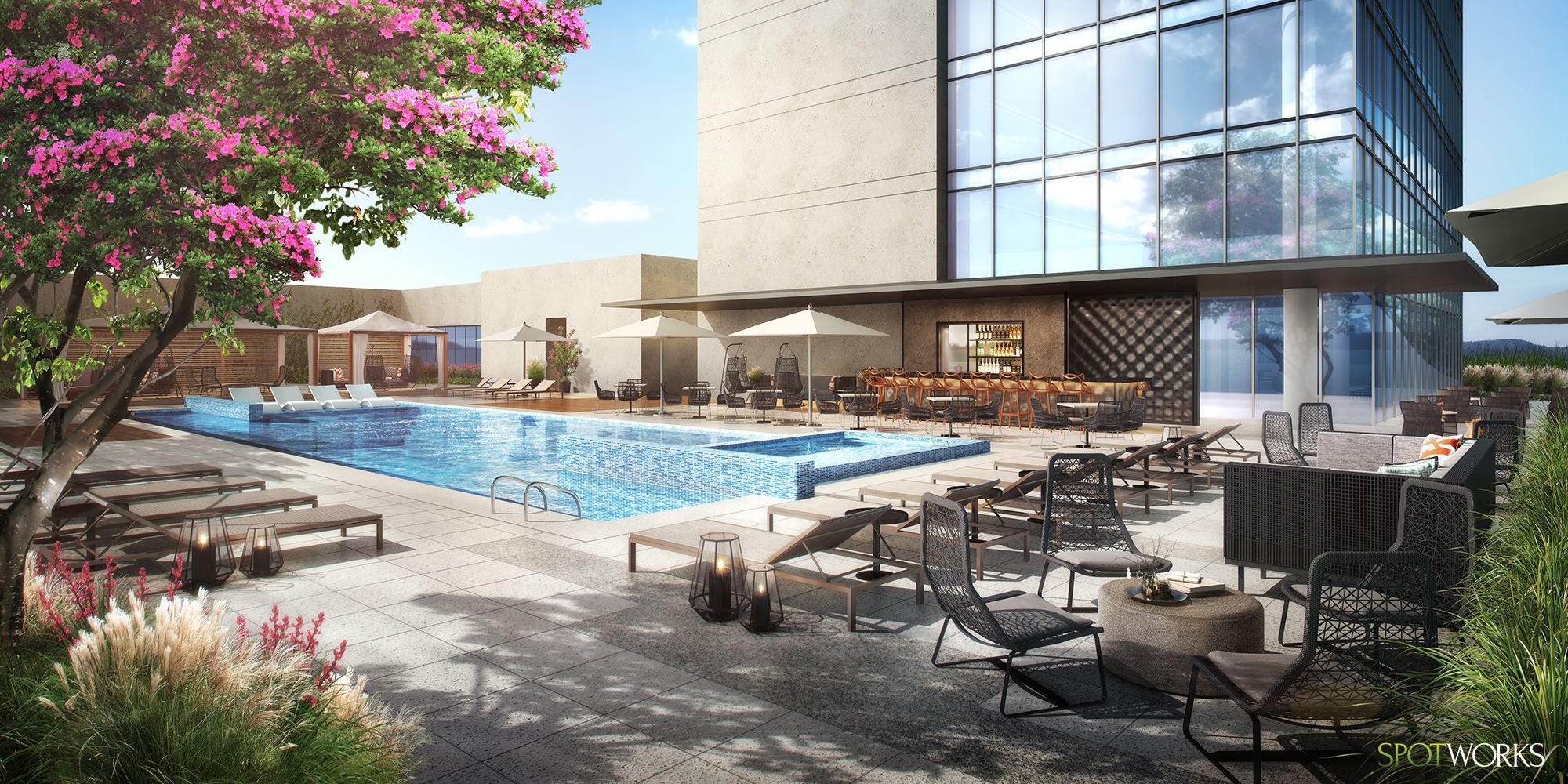 In addition to being an extraordinary location to unwind at, the Renaissance Hotel has fine dining embedded within its services, including a contemporary Asian-fusion restaurant. The restaurant, OMA, is an exquisite choice if you are searching for a delectable meal. Drop in any time, as OMA is open for breakfast, lunch, and dinner. After dining, opt for some top notch cocktails and drinks at Whiskey Moon, another Asian-fusion inspired eatery, or head over to the Texas Teahouse & Market, where you can find a selection of sweets and teas.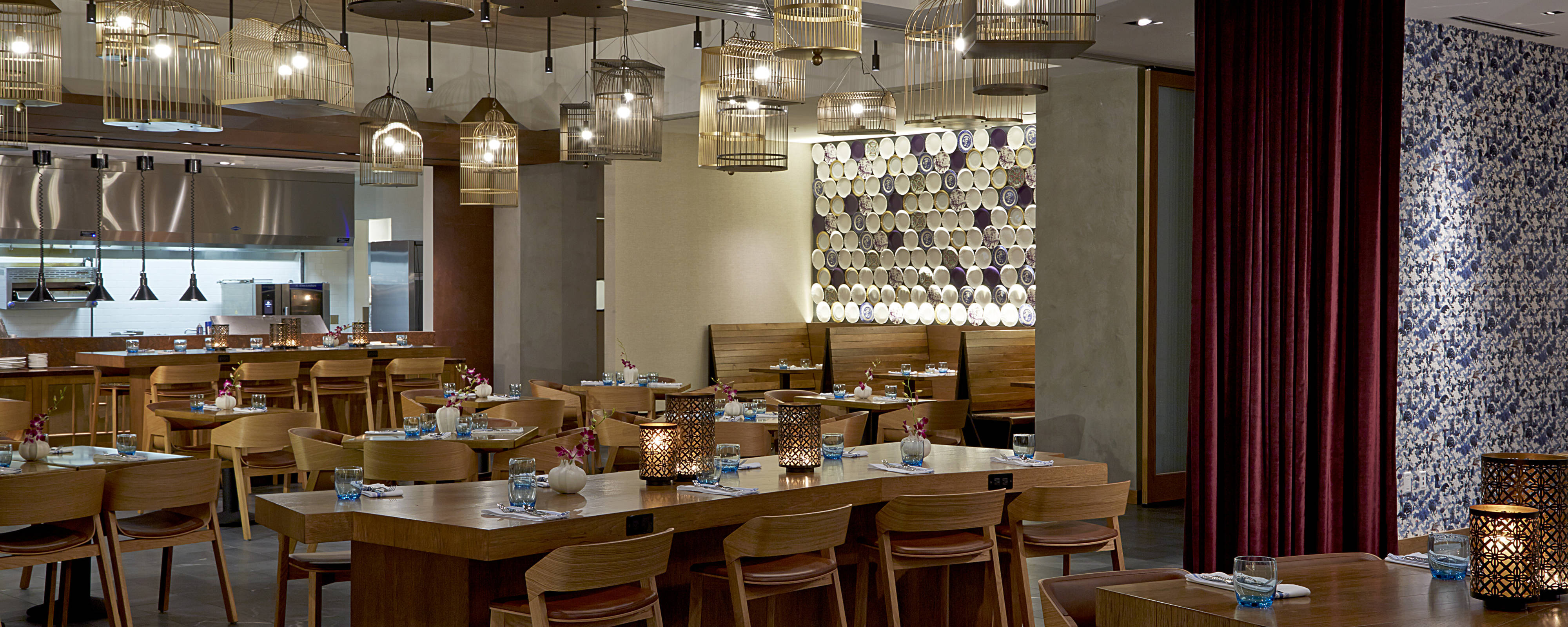 If you're searching for a way to pass the time, consider visiting Legacy West, where you can walk through a variety of shops installed for your choice of entertainment and pleasure. On top of that, you can also take classes that range from learning how to kickbox to ballet. You can also take a moment to enjoy the outdoor pool deck, which is located on the third floor. And if you want to stay healthy and fit during your stay at the Renaissance, the Fitness Center is definitely the place for you. Perhaps one of the best things about the Renaissance Hotel is that it's essentially right next to the Ford Center, so you can get a glimpse of the amazing Dallas Cowboys.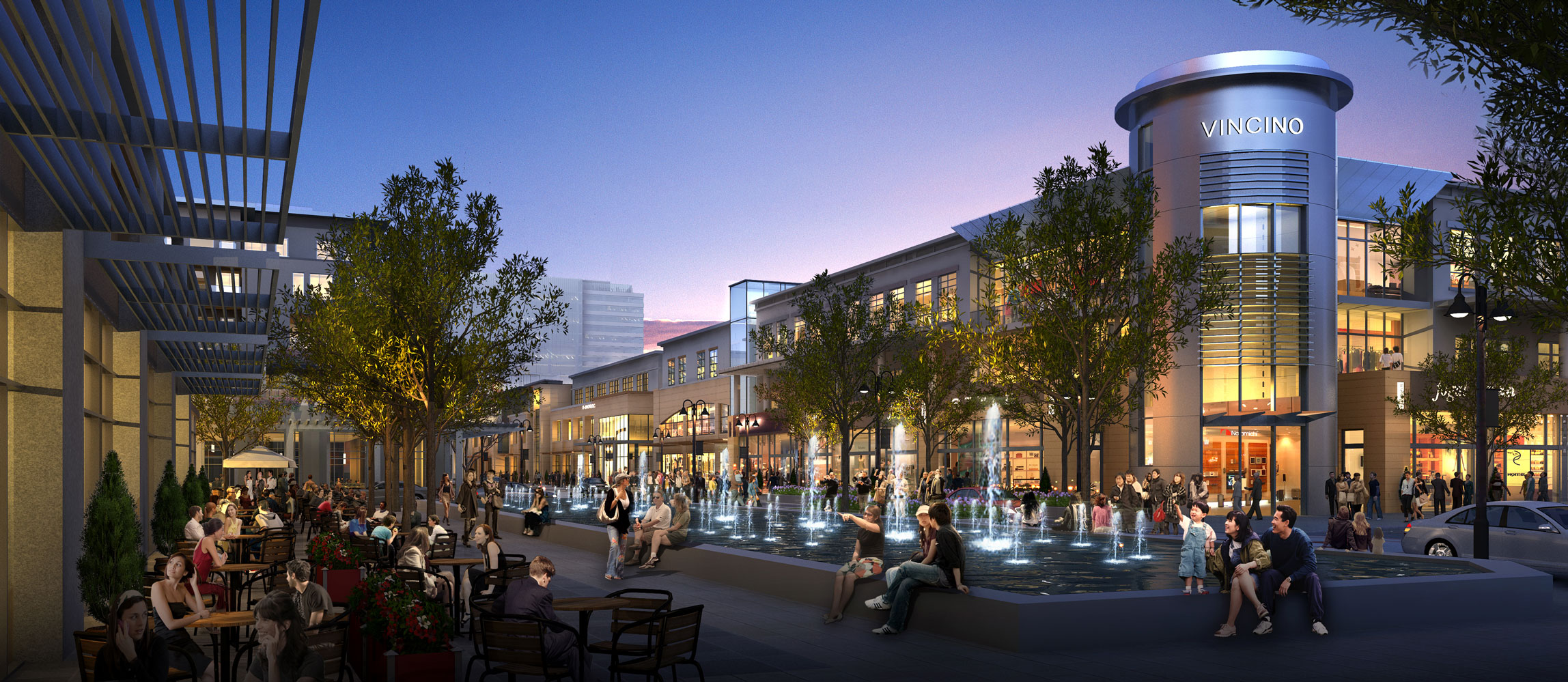 Don't forget to explore outside of the hotel! The Renaissance is only 30 minutes away from the dazzling Dallas skyline, and several miles away from downtown Plano, a historic area intertwined with the blend of arts, cultures, and shops. There are also various spots for spas, golf, fitness, and of course, local attractions. And if you truly cannot decide on what to immerse yourself in during your stay, take advantage of the Navigators- guides that are familiar with the area and can take you to the best places.