Innovative and Unique Workout Spots in Dallas
Title Boxing Club
Satisfy your boxing fix at Title Boxing Club. Whether it's boxing, kickboxing, or MMA you're interested in, you'll be able to really dive into the intense workouts that come out of boxing. The classes, which range from 30 to 75 minute classes, are supervised by professional boxers and kickboxers. Each class contains four sections- Warm Up, The Rounds, Active Rest, and Core & Cool Down. Regardless of the class you take, you will be kicking at a 100-pound bag, and you will definitely be able to target your entire body. • 4140 Lemmon Ave Suite 275, Dallas, Texas 75208, 214.520.2964.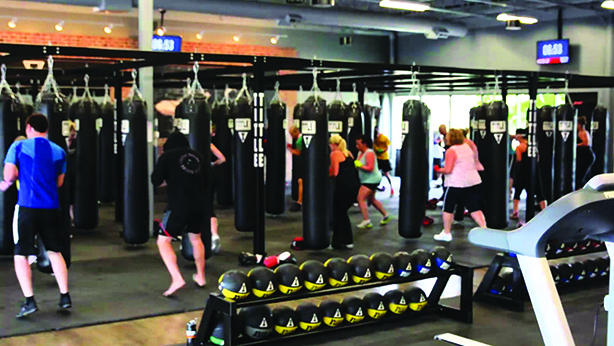 Dogwood Canyon Audubon Center
Dogwood Canyon Audubon Center serves not just as a natural habitat for various wildlife, but as a scenic area for hikers to enjoy. There are more than 2 miles worth of hiking trails that will lead you to Joe Pool Lake and the highest point of elevation in Dallas County. Each trail has it's own attractions and allows you to view the natural scenery there closely. There is also a family friendly Nature Play Area, which is a shady spot that allows for visitors to relax and slow down. • 1206 W Fm 1382, Cedar Hill, TX 75104, 469.526.198.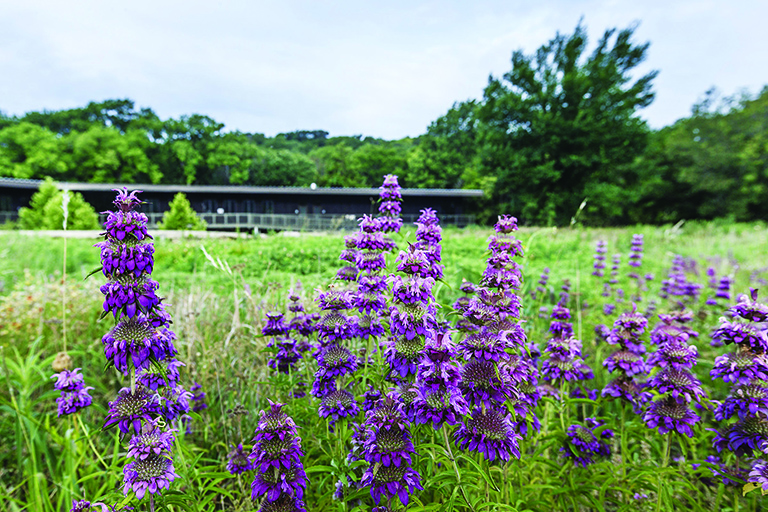 City Surf
With City Surf, you don't have to go all the way out to the ocean to surf. With the special equipment provided, you'll be paddling on a balance board as if you are actually surfing. As you surf, a video of actual ocean surfers appear before you, and upbeat music pumps throughout the room. The four classes offered all forces you to really tone up your muscles and increases your balance, flexibility, and endurance. • 2805 Allen St. #113, Dallas, TX 75204, 214.601.5835.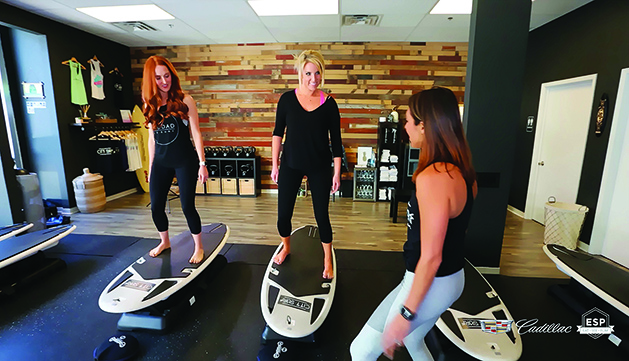 BURN Dallas Gym
If you like to work out, then you've probably heard of a workout tactic called HIIT, or High Intensity Interval Training. Here is BURN Dallas Gym, you can take HIIT into your own interpretation and work out the way you want, at your ability. Here, you can work it all off with different types of strength and cardio training. Each class is only an hour long, and instruction is scientifically proven to help you get the most out of your workout while keeping your heart rate in a safe condition. In addition, BURN Dallas Gym also provides you with wearable heart rate technology that will help you measure your progress. • 11661 Preston Rd Suite 175, Dallas, TX 75230, 214.613.6154.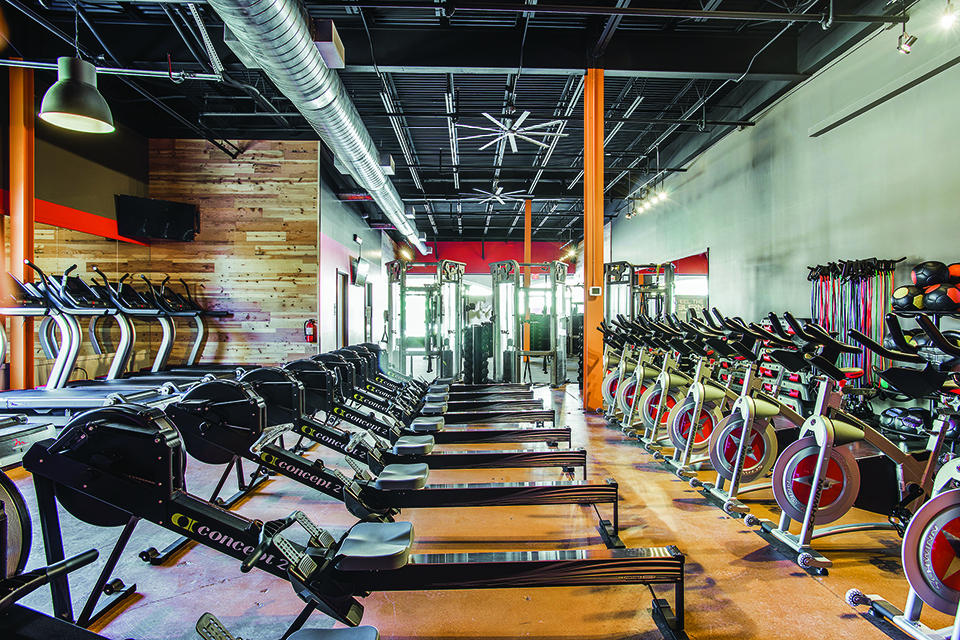 TREAD Fitness
Do you like to run? Well, you can do all the running you want here. TREAD Fitness offers classes that will help you get the strength training you need- to make sure that you get your running fix. Each class is dedicated to muscle toning and strength training exercises with ten to fifteen minute minute treadmill sessions for you to kick off your cardio. Accompanying your intense workout is upbeat music pumping out from speakers to keep you motivated. • 5454 Lemmon Ave., Dallas, TX 752019, 214. 599.9737.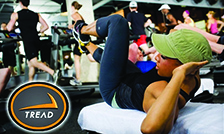 Klyde Warren Park
Not only is Klyde Warren Park a great place for a family outing on a Saturday afternoon, but it's also excellent for working out. The best part- you can choose what type of workout you want. There, you can choose whether you want to get yourself into a tai chi lesson, join a bootcamp, or even just do your own cardio by running around the park. Klyde Warren Park is also a great place to grab some friends to work out with. • 2012 Woodall Rodgers Freeway, Dallas, TX 75201, 214.716.4500.
Krav Maga
If you want to make use of your workouts outside of the gym, try coming to Krav Maga. There, you will be taught the techniques of various martial arts, which you can use towards your self defense skills. Krav Maga utilizes the official hand-to-hand combat system of the Israeli Defense Forces and make them simple, so that they become an instinct. They take their training extremely seriously too- as a part of the workout, you will be put in realistic situations in which you would implement the fighting techniques you have learned in class. At Krav Maga, they want to make sure that you know how to keep yourself safe, confident, and get a kick out of your workout. • 1201 Turtle Creek Blvd., Dallas, TX 75207, 469-587-9403.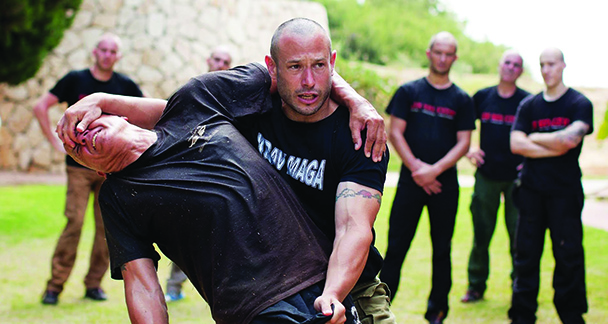 Sgt H2O's Aquatic Boot Camp
Exercising in the water is one of the best ways of working out- throw a bootcamp on with it and you have yourself a super intense training session. Here, you'll be swimming laps, treading water with weights, and HIIT- a full package. The founder of Sgt H2O's Aquatic Boot Camp– Justin Bradshaw- is a former U.S. Army Deep Sea Diver, so you can be sure that the tactics implemented into the workouts will be effective. The workout will really work to throw you in shape, and it will be really tiring, but it'll be worth it. • 4141 Spring Valley Road,
Addison, TX 75001, 512-999-4259.
-Jamie Chau