Your Outings Can Be So Much "Suite-er" with Suitehop
Gents, are you planning a guys night out or want to watch your favorite sports teams with the guys and have a spectacular view? You can now rent a suite at your favorite venue with Suitehop services. Just like you can rent out an AirBnb during your travel excursions, you can now rent out a private suite with Suitehop.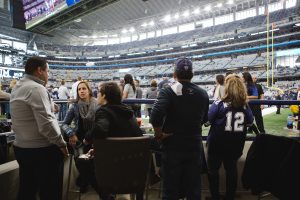 Suitehop is the first online marketplace that offers available space in suites at venues across the United States. You can now secure your suite for your outing or special event as accessibly as possible. Whether it's Dodger Stadium, Staples center, or Cowboy Stadium, Suitehop has got you covered! SuiteHop's representatives work with listing partners to secure available suites, and then works one-on-one with buyers to find them the best available suite for their party size and budget. SuiteHop is a third party booking website that makes the "suite life" accessible to everyone.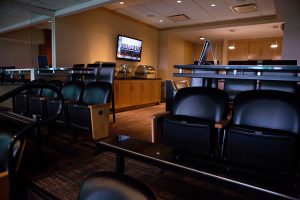 Rent out a suite in a large stadium while a sporting event or concert is happening. You and the fellas can seclude yourselves from the rowdy crowds and enjoy a well-furnished suite with luxury amenities, an in-suite concierge and top-notch first class services available by the seat. With this company rapidly growing in North America, you're never short of planning that perfect outing or event. Whether it's a game day with the guys or even a bachelor party at a football game or baseball game, or the hottest concert for an amazing couples' night out, everyone can have an outstanding time enjoying VIP entrances, lounge style seating plus premium catering and beverage packages.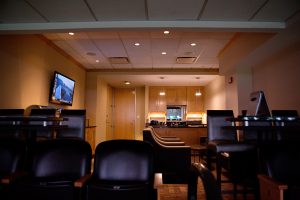 It can be casual or extravagant, it's new and it's definitely a moment you will never forget. Invite 10 to 20 of your closest friends and go to the most accessible suite company in town. Arena events have never been this fun! For booking information, go to www.suitehop.com to plan your next VIP outing today.