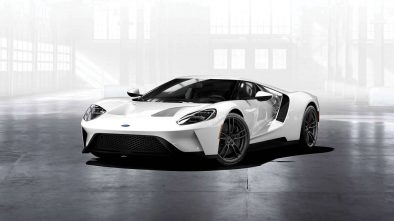 "We can build it. We have the technology." No, I'm not referring to Steve Austin,...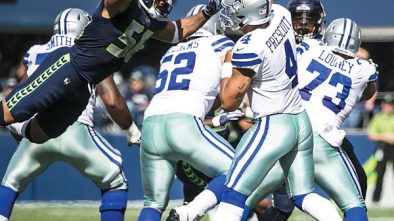 As 2018's football season gets under way, America's football teams begin to emerge from preseason...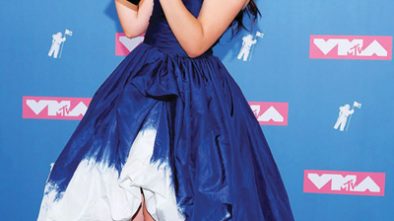 From being one of "The 25 Most Influential Teens of 2016" to hitting number four...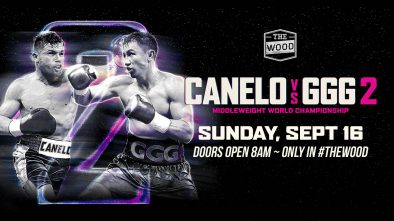 Triple G and Canelo boxing fans watched and were stunned at the draw decision from...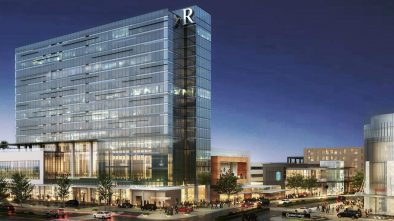 If you're ever in Dallas, Texas, it is important that you stay at the Renaissance...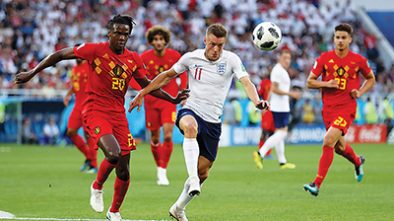 As the World Cup comes to an end, fans are hit with the fact that...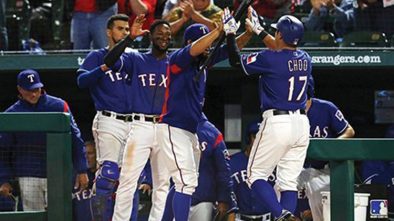 The Texas Rangers' season so far has started with various problems ranging from the strength...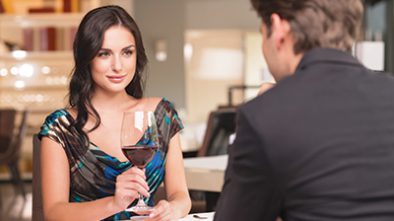 Congratulations, you finally landed that first date! As you prepare for it, you might start...